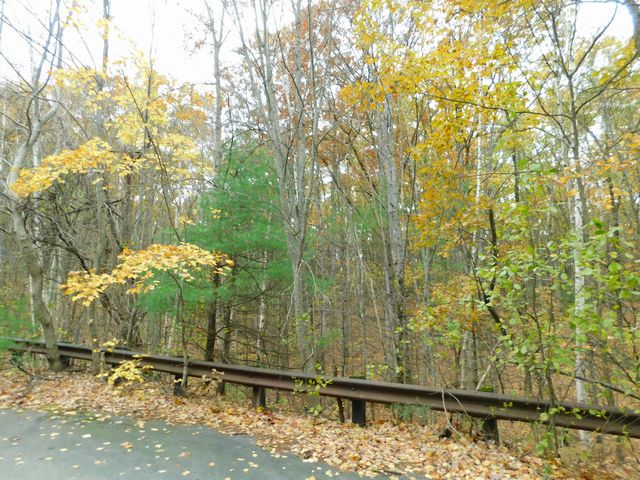 Auction Type: Residential
ID#: 2018-256
Date: 12/14/2018 11:00 AM
Address: Hackett Hill Road, Manchester, NH
County: Hillsborough
Style/Quick Information: Nine Vacant Lots Totaling 87.77± Acres
Northwest Business Park
***Research Park Zoning***
Living Area:
Bedrooms:
Bathrooms:
Full Description: NORTHWEST BUSINESS PARK LOTS 1 THRU 9, HACKETT HILL ROAD, MANCHESTER, NH. Sale to be held on the premises
* These 9 undeveloped lots are located in Manchester's newest business park only minutes from exit 10 of I-93 and exit 7 of I-293. The lots range in size from 4.29± to 22.9± acres, are mostly wooded, rolling to sloping in topography & surrounded by conservation land. There is a paved roadway throughout the park & large concrete parking lots - remnants of a once planned college campus. Public water & sewer may be available at street. The Mortgagee reserves the right to offer the lots separately, in groups, and/or in the entirety. City Ref: Tax Map 766, Lots 15 and 15B thru 15I * Total equalized assessed value: $1,576,457. Mortgage Ref: Hillsborough County Registry of Deeds Book 8425, Pages 0732, 0741, 0750, 0759, 0768, 0777, 0786, 0795, and 0804. Inspection: Thursday, December 13 from 2:00 to 4:00 PM. Counsel: Sale per order of Mortgagee by its Attorneys: Office of City Solicitor, Manchester, NH; Peter R. Chiesa, Esq. Terms: $10,000 deposit for each lot by certified check, bank treasurer's check, or other check satisfactory to Mortgagee at time of sale, balance due within 30 days. Other terms may be announced at time of sale. All information herein is believed but not warranted to be correct. The Mortgagee does not warrant the condition or existence of any feature described above.
Back Taxes* :
N/A
Water Bill* :
N/A
Sewerage Bill* :
N/A
*Lien information has been provided by third parties. We believe this information to be correct but do not warrant its accuracy.